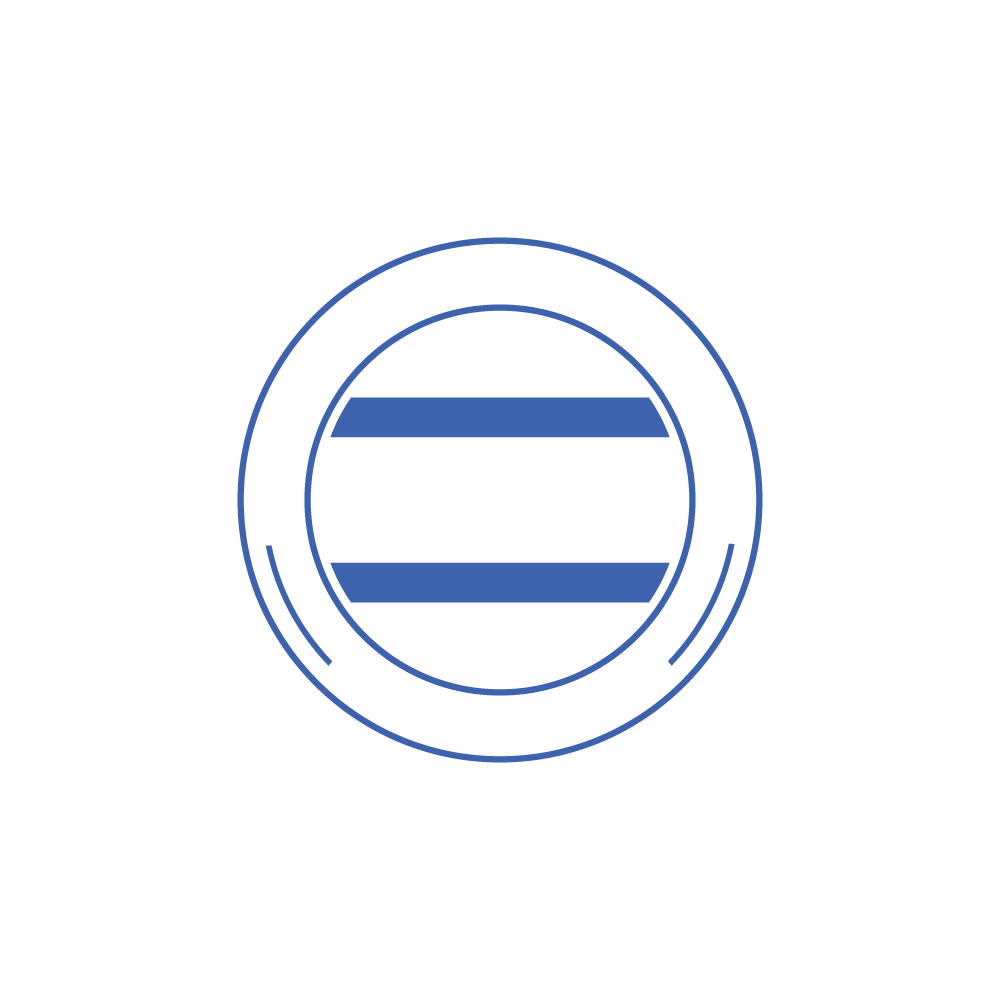 Signature Events - Plan Your Dream event in Israel

Welcome to the place where you will be able to enjoy events that are planned and executed just the way you had dreamt of. We are a team that is made up of highly trained and professional members who are ready to aid you in every way possible in Israel.
We highlight all the ideal locations in Israel where your event can take place. Whether you want a formal event or you are planning to host an informal party, we cover it all. In the case of a bar mitzvah or planning your wedding day, we will bring in your notice all the respective locations, photoshoot venues, food options and what not.  
We are a team of event planners who are equipped with all the necessary tools that will make sure your event is organized and well managed. All you would have to do is sit back and relax while our team will work restlessly to ensure the event is organized and everything goes just the way you had wanted it to. 
Our clients do not even have to visit the hall before the event to be sure whether everything is on track or not. We will keep you updated. Moreover, your feedback is also valued to us. If you think something doesn't look the way you want it to, we will make sure it is taken care of in the best way possible. 
All you have to do is contact us. Our team will be at your disposal. We will bring you every several options and highlight all the details that will make your event successful and memorable for you, your family and your friends.  
Let us handle all the respective duties and tasks that come around before, during and after the event. Our team is well versed in all the requirements that are needed to pull off an event and grant our customers with the satisfaction that their event was a massive success. 
With our event management company by your side, you do not have to worry about anything. Our years of experience and capability will serve you right.
signature events in Israel
!GET IN TOUCH WITH US TODAY
Leave your contact information below to have an event planning expert from Signature Events in Israel reach out to you. Let's get started planning your next event together!