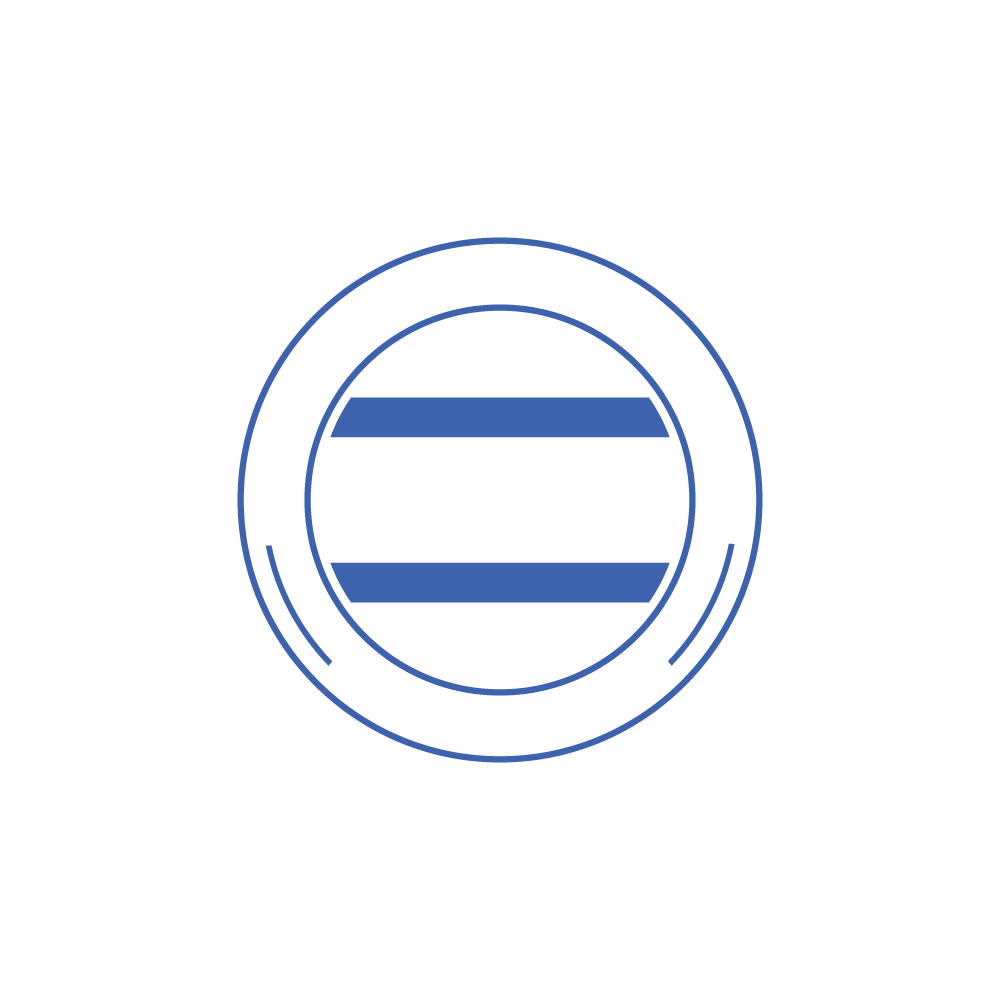 For us, our children are very dear to us. As per our religion norms, it is our duty to make sure our kids are on the right path which is why planning bar mitzvah is very important. Fortunately, with our assistance, you don't have to worry about it. We bring you the avid service where our capable team will be on its toes to plan an organized event for your family.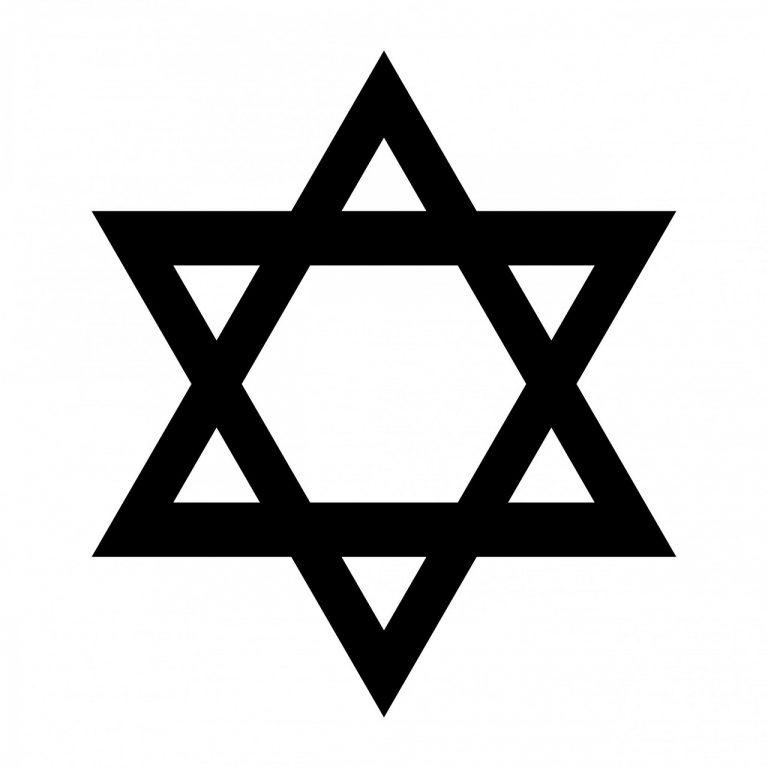 Let your children step into the world of adulthood the right way. There should not be anything missed at the bar mitzvah. The bar mitzvah of your dreams will take place on your conditions in the holy land of Israel just the way you like it. Contact us today so that we hear you out and plan everything the way your family cherishes it forever. When it comes to the planning bar mitzvah in the holy land, there are numerous things to take into account. From listing down the guests to sending invitations, décor, hall selection, hall décor, food options, entertaining guests, etc, there are so many things that will exhaust you. This is why it is essential for you to let us handle it. Let our team handle every tiny detail while you enjoy the special day of your child with your family.
It is indeed a blissful day where your family is together to celebrate your child step into the world of dulthood. May your child get all your support and blessings from Hashem. We are aware of the fact that bar mitzvah holds a lot of significance for you. This is why we aim to work very hard to give you the most exceptional work with no compromise on the standard.  
signature events in Israel
!GET IN TOUCH WITH US TODAY
Leave your contact information below to have an event planning expert from Signature Events in Israel reach out to you. Let's get started planning your next event together!