planning your dream event in israel has never been so easy
Signature Events- Specializing in all kind of event planning in Israel at a reasonable price
Israel is the perfect place for your event
Israel is a beautiful place. It is full of natural scenic beauty that you cannot ignore. The comfortable weather makes it the perfect place to have outdoor events. If you are wondering whether holding an event in Israel is a good option or not, you need to know that Israel has a lot of potential that will contribute to the success of your event.
After you decide to hold an event in Israel, the next big question is how you will carry out the plan? The answer is simple. With our assistance there is nothing that you will not be able to pull off.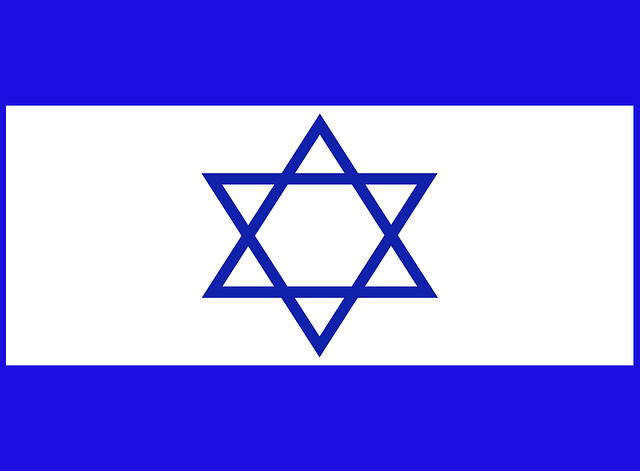 planning your event in israel
If you are looking forward to planning an event in Israel there are numerous things that you have to take into account. The venue, or where the event will take place, catering services for food, decorations that will help your event look better, etc are all some of the relevant factors that you would have to deal with alone.
If you are planning an event in Israel for the first time, or you are unaware of how to handle all the things alone, remember you have us at your disposal! Welcome to the page where you will get constant assistance regarding your wedding or any signature wedding that you are going to hold in Israel.
We are here to help you to the fullest so that everything goes as planned. We bring you the best event management services which will not fail to surprise you. Our company has a team that is experienced. All our team members are well equipped with all the knowledge that will help your event reach the pinnacle of success you wish for. So, what are you waiting for? We bring you the best services in Israel where you will be able to enjoy your event with a full accommodating staff working devotedly for you.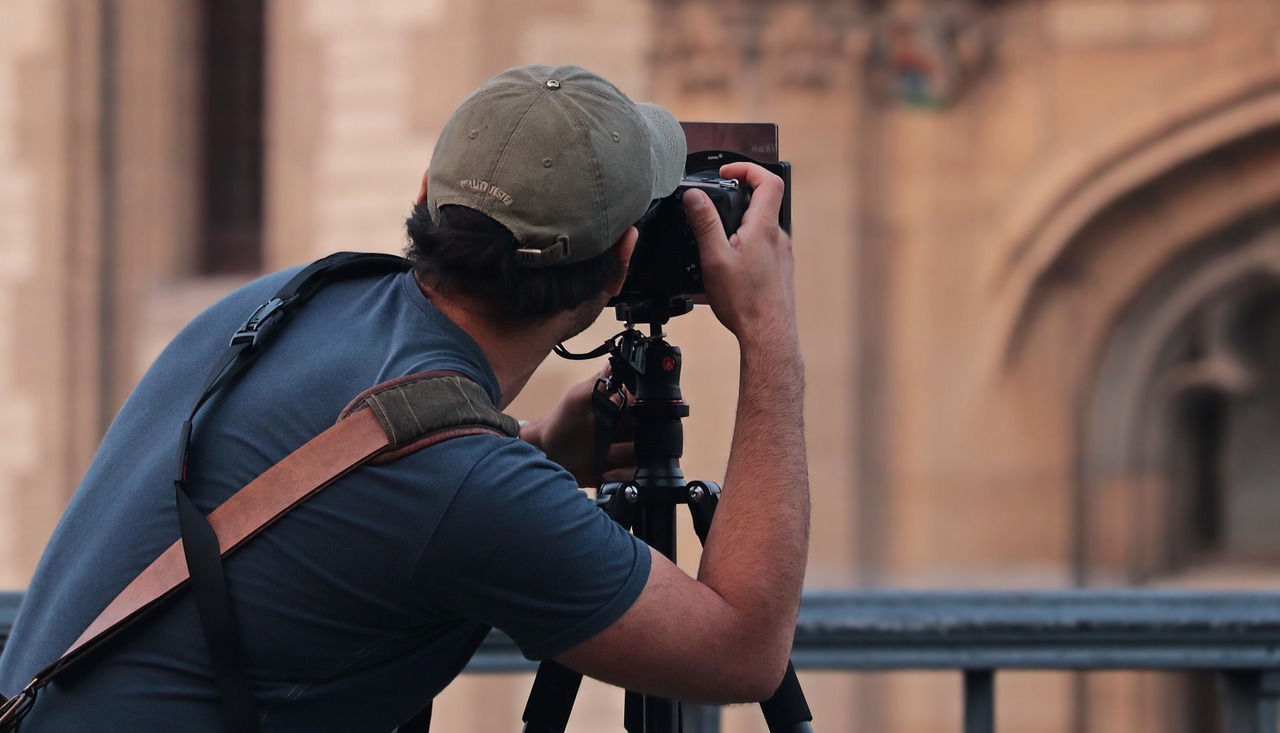 It is important to capture the memories from this special day. We can guide you to find the perfect photographer that fits your style and budget.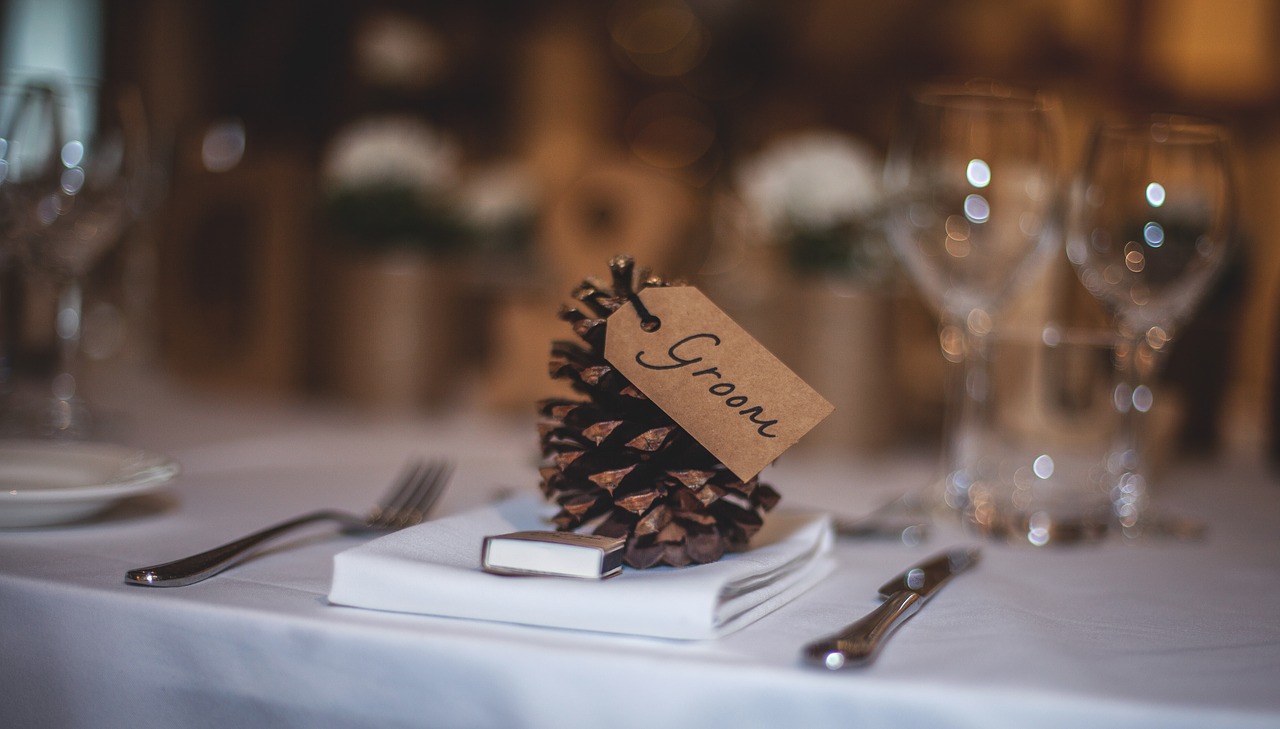 Israel has endless beautiful locations and venues for all types of events. Don't get overwhelmed with all the options. Let us help you find your dream location.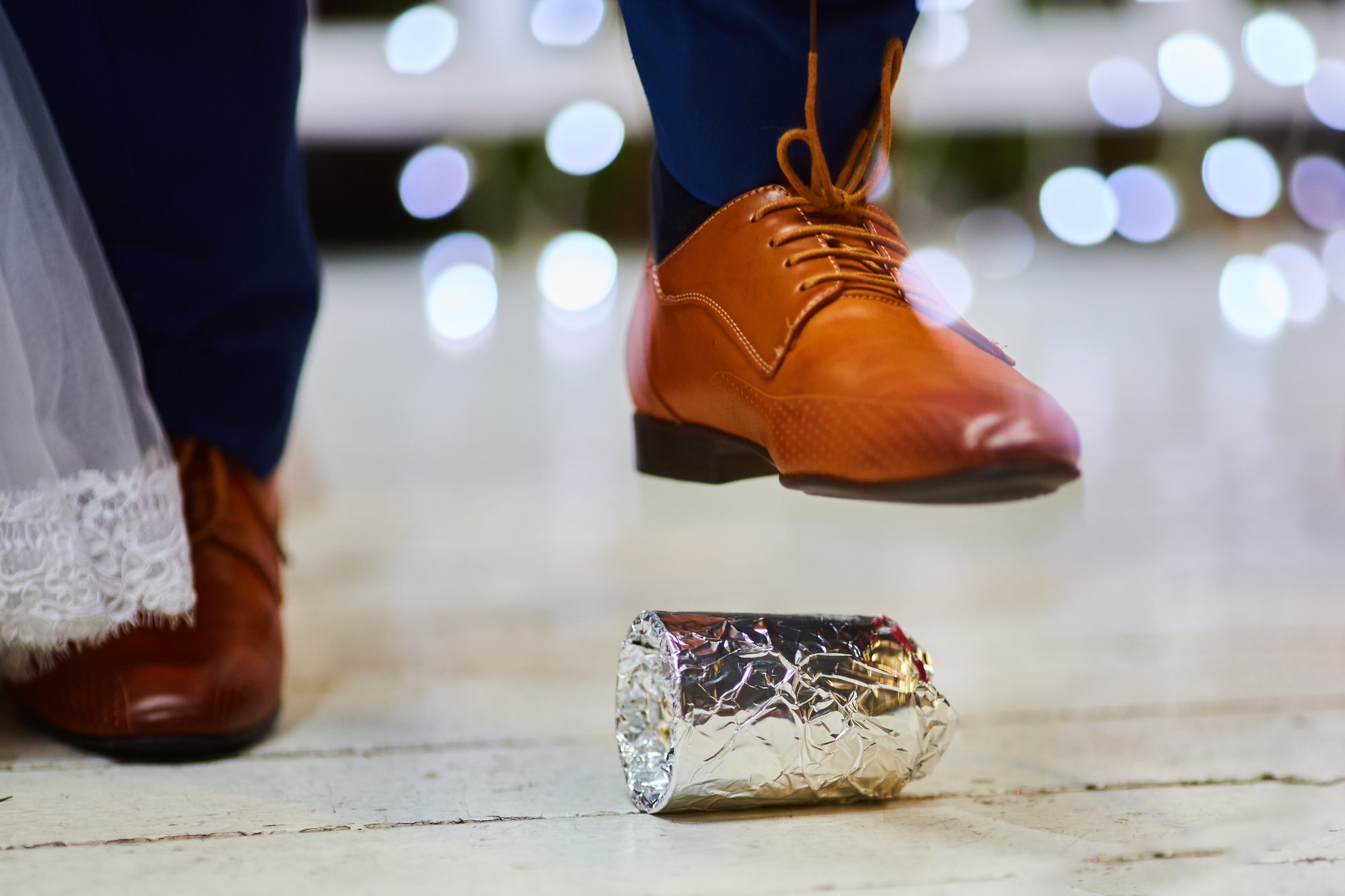 Weddings in Israel are no longer an issue. Now with us by your side your event will go off without a hitch.
Enjoy the enent of your life
Let us assist you with your event. Whether it is your wedding or your company's annual dinner, we are here to help you in every way we can.
During an event there are numerous things that have to be taken care of. Why juggle everything yourself? Don't you just want to enjoy your event?
This is where we come in. We are a team of event management. We are well versed in all the things that help bring the best out of an event. If you want your event to be organized with no hassle, we are just what you need.
Signature Events gave me my dream wedding! They made living in the States and planning a wedding in Israel so much easier! They were flexible with the times and really made our vision into a reality. I couldn't be happier!
I used Signature Events to plan my daughter's Bat Mitzvah. They made the process so easy! They put my mind at ease and we available to help any time of the day. We has such a beautiful simcha! Thank you
!GET IN TOUCH WITH US TODAY
Leave your contact information below to have an event planning expert from Signature Events in Israel reach out to you. Let's get started planning your next event together!