How to choose Photographers in Israel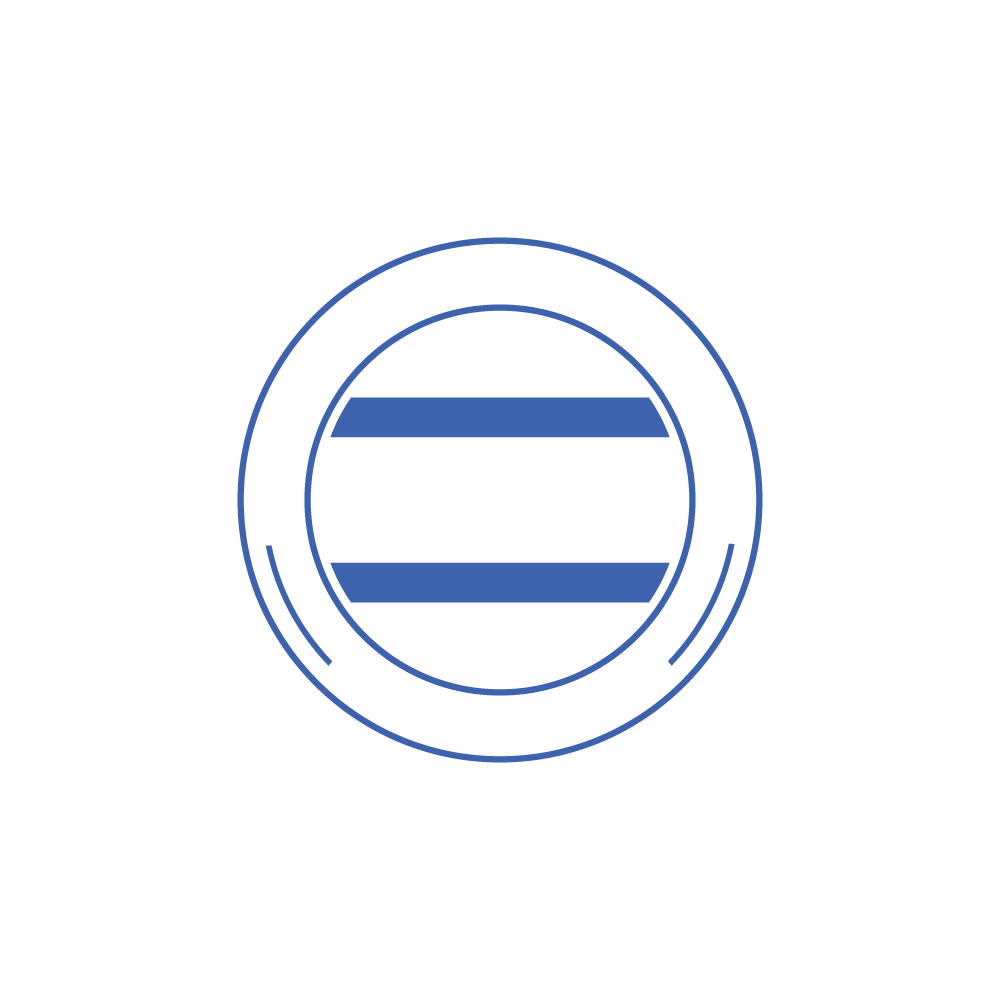 Plan Your Dream Wedding in Israel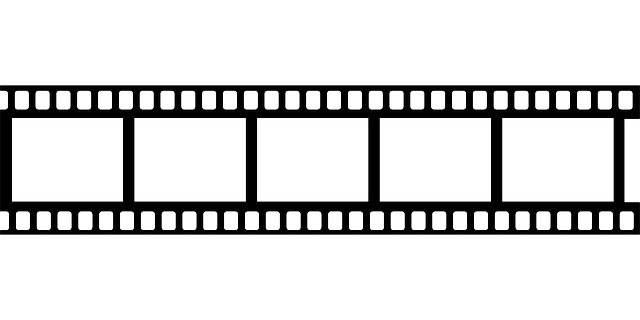 Event photography is one of the utmost important part of an event. A good photographer captures the soul of the event and makes sure that the most paramount and beautiful moments are recorded. Events pass by just like the blink of an eye and the only way to keep those memories and moments alive is by keeping them safe in the form of photographs.
signature events in Israel
Photographers in Israel
While planning an event whether it's wedding, family gathering party or a corporate one, there's so much you have to deal with while organizing the event. It can get quite tough for you to choose one, but we can assist you with finding the best photographers in Israel as there are so many talented, skillful and well-equipped photographers in Israel that can assist you. Still, if you are wondering how to choose photographers in Israel, here are some of our tips:
Depending on your event, you can choose the photographer based on the style of your event as there are various styles of photography to choose from. You may like edgy & alternative style photos or some sort of romantic fine artistic feel. So do your research and know what you want.
Review samples and portfolios
It's your individual right to ask the photographer about their portfolios and sample work. You can check on their quality services and work quality. You can also check for their reviews online or ask for referrals.
Photography is an expensive business. However, there are various photographers offering different packages according to your budget.
You are likely to spend a great time of your event with your photographer, so it's vital that you choose the one you feel comfortable around, and the one makes you feel relaxed. By knowing your personality type, we can assist you in finding the perfect photographer for you to make sure you both are on the same page and share similar attitudes to get on well throughout the event.
Choosing the best photographer can be an overwhelming and daunting experience at the same time. But, you don't need to worry as we can assist you in finding the perfect one according to your personal preferences.
Price of wedding Photographers in Israel
Different photographers offer different photography packages depending on the style of event and the use of equipment. Ranging from ₪ 314 to ₪ 976 per hour on the amazing shoot locations, price of wedding photographers in Israel vary and can be chosen as per your budget. Several photographers also offer packages to suit your needs such as standard (around ₪3500), standard+ (around ₪4700), LUX (around ₪7800), LUX+ (around ₪11300). The prices may vary based on your requirements of coverage such as the use of drones, HDR cameras etc.
Recommended Photographers in Israel
Photographers in Israel are known for their incredible talent, but we have enlisted some of the topmost recommended photographers in Israel to make things easy for you.
Herschel Gutman
Daniel Notcake
Polina Gotovaya
Shahar Vin
Tom Bartov
Jossef Si
Gilad Mashiah
These are some of the top recommended photographers in Isreal, and they are famous for taking priceless images that will last forever. They even travel miles to reach your decided destinations and make your day extra special with their event coverage skills.
!GET IN TOUCH WITH US TODAY
Leave your contact information below to have an event planning expert from Signature Events in Israel reach out to you. Let's get started planning your next event together!