How to choose a Venue in Israel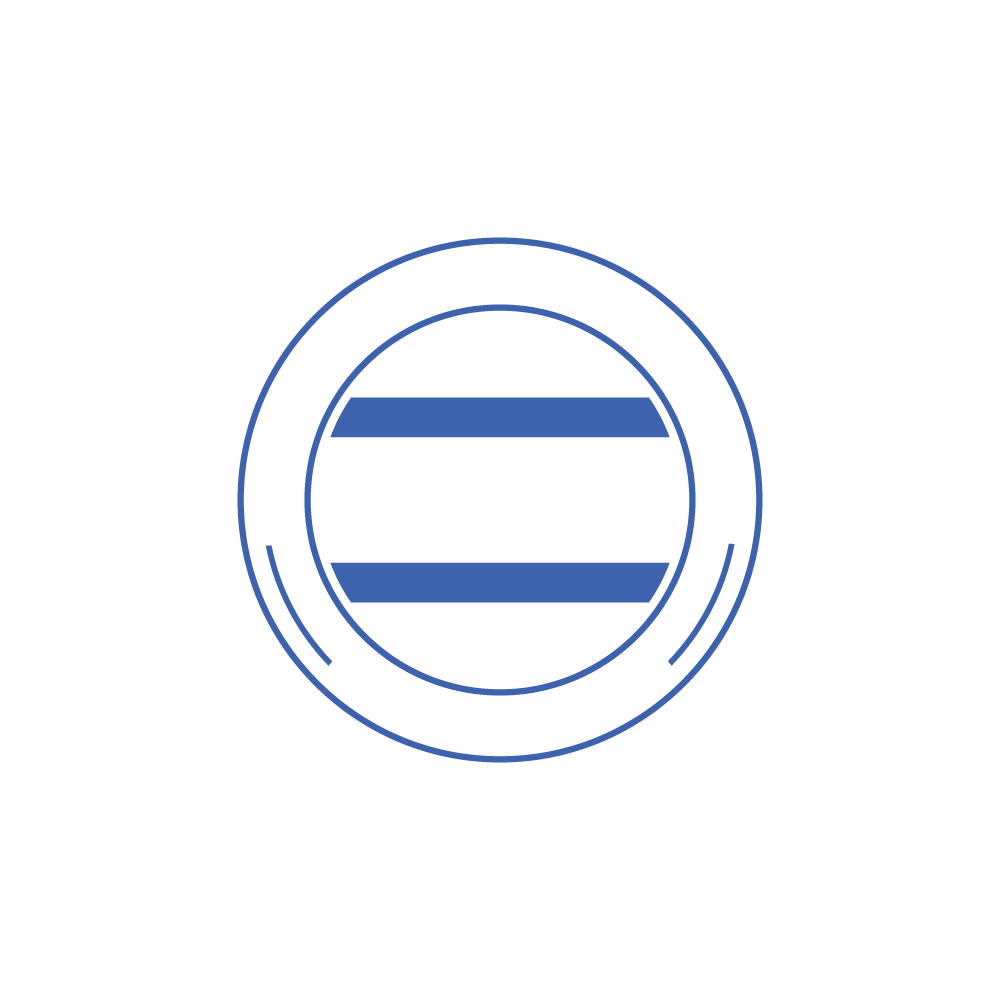 Plan Your Dream event in Israel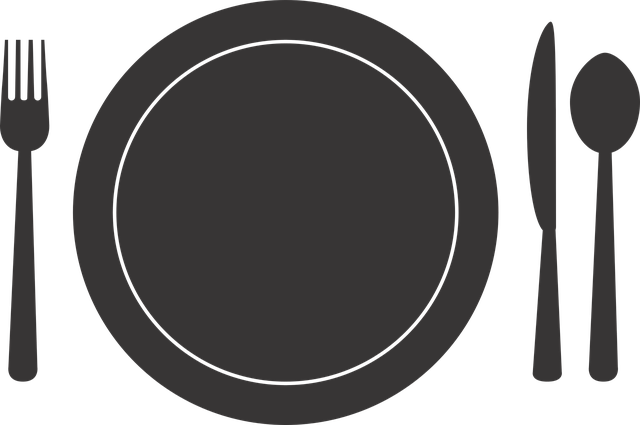 Israel is getting popular for weddings; there are large numbers of Jewish couples who choose Israel for their weddings, and it is also famous for different types of events. Israel is known for its beautiful spots, these spots make your special event more special. One of the main reasons for selecting Israel is that it is the holy land and has many holy places with a great history. And the other reason is the weather; you can find the sunshine for almost eight months throughout the year.
signature events in Israel
Event planning in Israel:
Planning an event is not an easy task especially in Israel. You have to manage lots of things, from choosing the venue to finding the photographer. If you want to make your event successful then you have to find the best location with all the facilities. Some people don't want to take the risk and they will hire the reputable event planner that is responsible for the success of the event. And if you don't know about any event planner, then you have to arrange all things by yourself. Every country has its own norms and culture and you want the event to be done through your style. It is difficult to find all things according to your desire, but not impossible. By some research and struggle, you can find all things or the best event planner who can arrange all things according to your demand. This will save your time any money or even take all your stress about your event.
Israel is an ideal place for events:
Israel is a spectacular country; it has beautiful landscapes, deserts, and woodlands. If you want to make your event special, you can easily find all types of places in the different areas of Israel. Like if you want to have a big event in the mountains then you can find the best venue with beautiful landscapes. It is a small country so you can easily travel to your desired destination without having any trouble. Any you can find the local services anywhere around the city with the local transport facility. Some of the famous locations in Israel are Hulda, Jerusalem, Binyamin, Caesarea, and Tel-Aviv.
Wedding venues in Israel:
There are many different beautiful venues in Israel which are found in the incredible locations. The venues are for the big and small budget weddings, you can choose according to your budget and desire. Some of the popular venues are described below:
Beit Andromeda:
It is found in the city of Tel-Aviv which is famous for the sea and big buildings. This place consists of both indoor and outdoor catering facility, and you can arrange the wedding of 50 to 400 guests easily. The view from this venue is very beautiful. and you can find the best food with efficient service.
Ein Hemed:
Ein Hemed is a national park found near the Judea Mountains. It is famous for its beautiful views and natural beauty. They only provide the outdoor catering services in their garden, the people who love the tree and flowers will enjoy this place. They can serve up to 500 peoples, you can also avail their buffet at your wedding at cheap prices.
!GET IN TOUCH WITH US TODAY
Leave your contact information below to have an event planning expert from Signature Events in Israel reach out to you. Let's get started planning your next event together!